Oakley Football Pro Prizm™ Clear Shield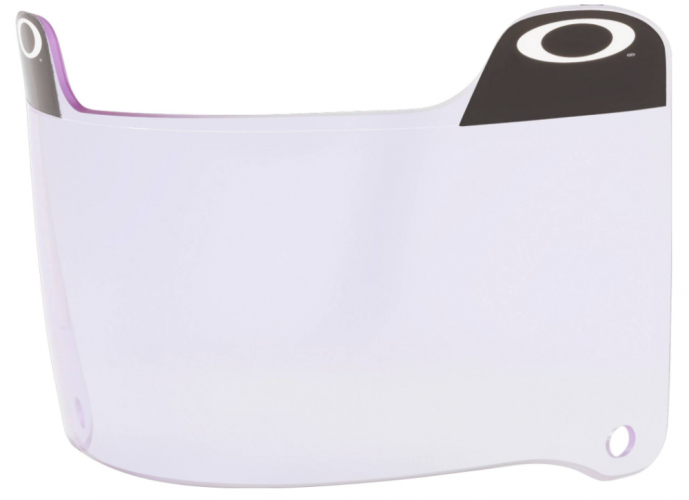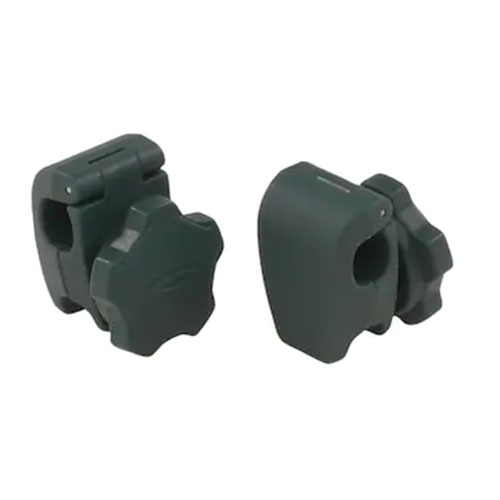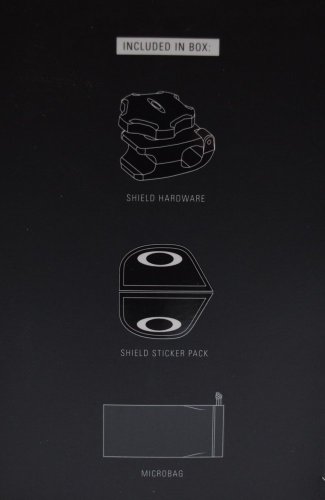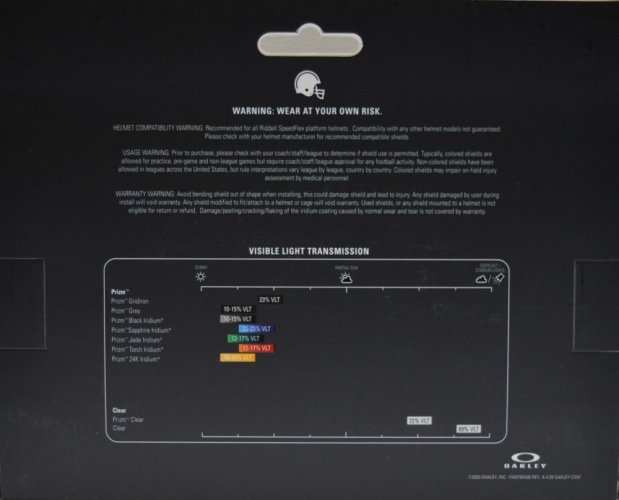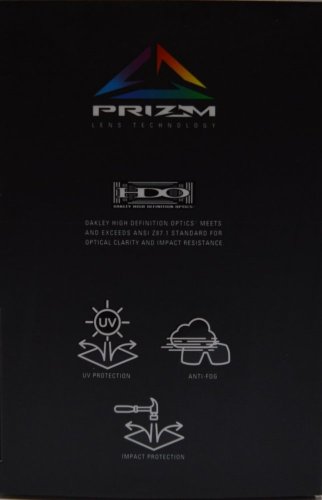 Riddell SpeedFlex Compatible Altro
Oakley Football PRO Prizm™ Clear Shield fit the unique curvature of the Riddell SpeedFlex helmet. Item no.103-490-002
The Oakley Pro Football Shield raises the standard on fit and clarity and is most compatible with the Riddell Speedflex Helmet. The optically-correct shield has been engineered with freeform technology to match the unique curvature of Speedflex helmets and facemasks to help create and optimize fit.
Using HDO technology, Oakley® football shields eliminate the distortion found in the industry's first-generation polycarbonate visors. Oakley® uses PLUTONITE®, a proprietary synthetic that sets a new standard for durability. Whether it's helmet-to-helmet collision, eye gouging or wind-blown debris, PLUTONITE offers the highest level of protection. But it's not just the material that makes Oakley® shields better. It's the geometry.
Oakley® uses injection molding to shape the shield with unique curvature. The contours are designed with CAD/CAM engineering to maintain clarity at all angles of vision, even at the sides, so peripheral view is optimized. PLUTONITE shield material inherently blocks 100% of all UVA, UVB, UVC and harmful blue light up to 400nm. That means even clear Oakley® shields filter out all the bad rays. All Oakley® football shields are manufactured with AFR lens treatment, which translates to anti-fog performance and improved scratch resistance. Optional lens tints allow the player to precisely tune light transmission for game conditions, offering yet another competitive advantage with Oakley® technology.
FEATURES:
Prizm lens optics offer precise colors for maximized contrast and enhanced visibility
Plutonite lenses filter 100% of all UVA, UVB, UVC and blue light up to 400nm
High Definition Optics (HDO) offer superior clarity and sharp vision at all angles
O-Matter stress resistant material that's lightweight and durable
The only eyeshield approved for use in the NFL
Fits most helmet and facemask combinations
EXPLORE PRIZM™ LENSES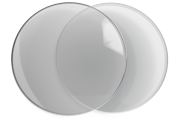 Clear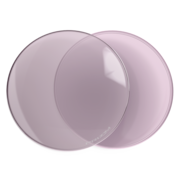 Prizm Clear